The Buckler is a small historically shield about the size of a large dinner plate. Cold Steel's sturdy training replica has a thick, raised boss to protect the hand, and a rugged handle that will withstand plenty hard of use. Hugely popular with HEMA practitioners and Historical re-enactors.
The buckler weighs 980 g (2 lbs, 2,7 oz.), has a diameter of 30,5 cm (12") and the buckler plate has a thickness of 13 mm (1/2").
Weight

980 g (2 lbs, 2,7 oz.)

Total Width

30,5 cm (12")
2 other products in the same category: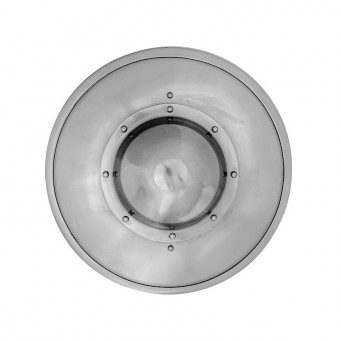 Buckler - Steel - Red Dragon
Steel buckler - 14 gauge (2 mm) steel - 1640 g (3 lbs 10 oz)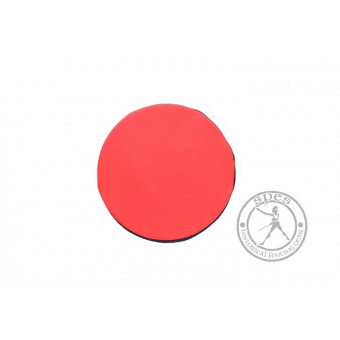 Foam Buckler - SPES
Foam training buckler 33 cm diameter.
Previous
Next
Customers who bought this product also bought: