Our new synthetic buckler, with swappable grips.  
This first grip is a relatively slim version of many trapezoidal buckler grips found on original pieces.  It allows for good finger manipulation of the buckler in combat.  
We will be adding both a larger, higher trapezoid grip, and an oval grip for those with that preference.  
The buckler is 30 cm in diameter, weighs 640 grams and is resistant.  It is perfectly well-suited for use with steel swords in controlled training and technical sparing.  For heavy sparing and tournaments with steel swords we still recommend using steel or steel and wood bucklers.
See Dimicator's first impression of the buckler here : https://www.patreon.com/posts/new-synthetic-82796907
And from Sword & Buckler Family on YouTube : https://www.youtube.com/watch?v=3kpQKcVNnSg
Composition

Synthetic

Weight

640 g (22 1/2 oz)

Total Width

30 cm (11.8")
2 other products in the same category: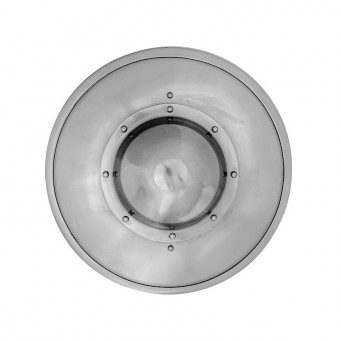 Buckler - Steel - Red Dragon
Steel buckler - 14 gauge (2 mm) steel - 1640 g (3 lbs 10 oz)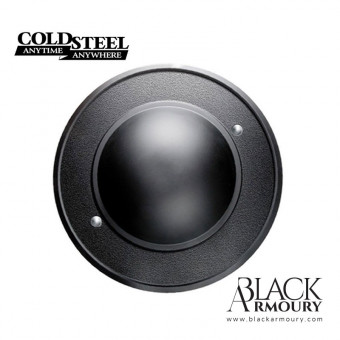 Buckler - Synthetic - Cold Steel
Robust polypropylene buckler
Previous
Next
Customers who bought this product also bought:
Fencing Gloves designed for HEMA training with light weapon such as light saber, épée or rapier.