The 800N textile version of our DOHEMA "classic" mask cover (which is in split leather).
An excellent choice for clubs (easily machine washable) or for practitioners who prefer to avoid animal products.
Also available in colours : by custom order only.
Related Products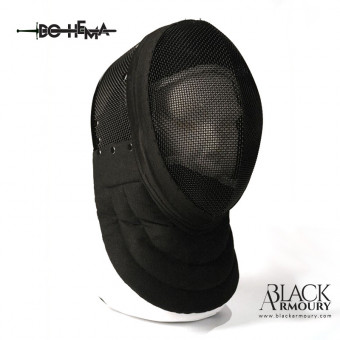 Fencing Mask - 350N - DOHEMA
Beginners, light weapons and controlled sparring!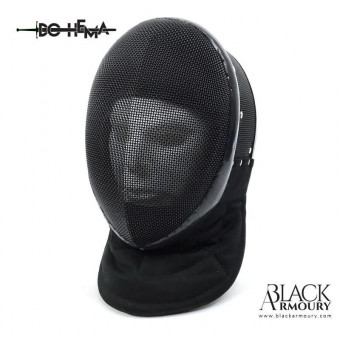 Combat HEMA Fencing Mask -1600N - DOHEMA
Sparring & International Tournament
Previous
Next