This buckler has been developed with some of the top HEMA schools in Europe with durability and price in mind. It is constructed from 14 gauge steel making it durable enough to take the abuse that everyday practice in the salle throws at it. It is ideal for both I.33 and Bolognese systems. The boss is well riveted to the face of the buckler and the grip/handle is raised at the back to allow for a padded glove, but not raised to the extent that it adversely affects manoeuvrability. A great buckler at a great price!
Weight

1,7 Kg (3 lbs 10 oz)

Total Width

30,5 cm (12")
2 other products in the same category: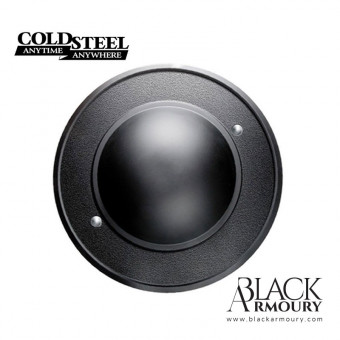 Buckler - Synthetic - Cold Steel
Robust polypropylene buckler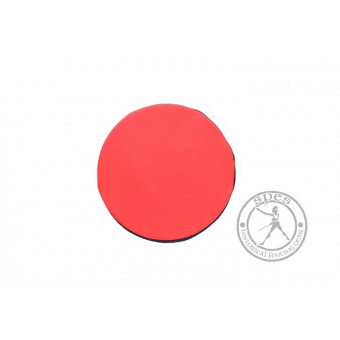 Foam Buckler - SPES
Foam training buckler 33 cm diameter.
Previous
Next
Customers who bought this product also bought: