Replacement blade for our Black ARMOURY Feder N° 3. Can also be mounted on our "Indoor Sword N°1" to convert it to a standard feder without purchasing a full second weapon.
Composition

1.8159 (51CrV4) Steel

Flex : Category

Yellow "Semi-Stiff"

Total Length

131 cm

Blade Length

96 cm

Schilt Width

7 cm
Related Products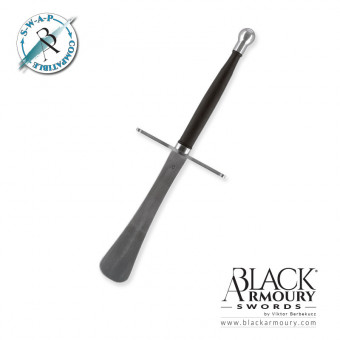 Indoor Sword N°1- Black Armoury
Indoor feder or longsword traîner - for training in cramped spaces.
SWAP Compatible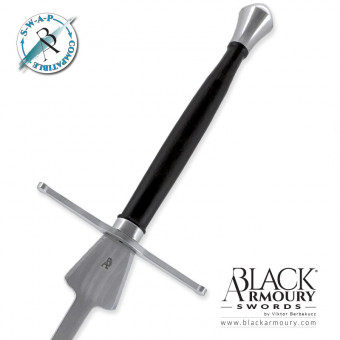 Feder N° 3 - HEMA Sword - Medium - Black Armoury
Flexible, lightweight, secure tip, ideal for HEMA practice.
SWAP Compatible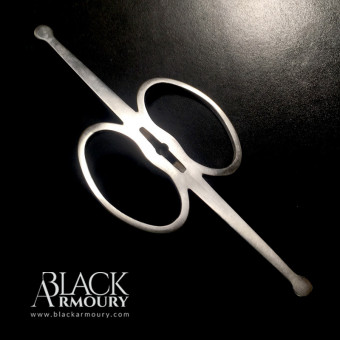 Ring Guard for SWAP System - Black Armoury
Ring Guard for Black Armoury SWAP
SWAP Compatible
Previous
Next