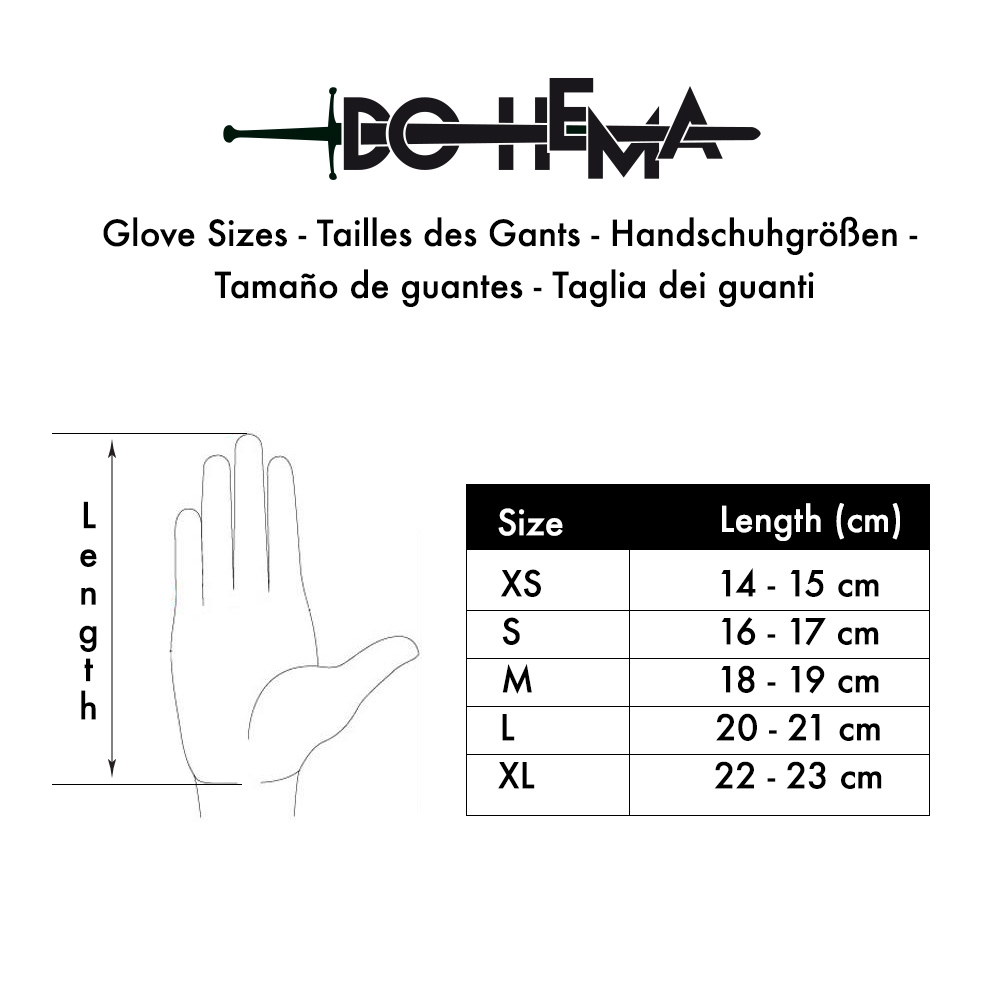 Uta R. published the 17/10/2021 following an order made on 04/10/2021
Very sturdy and well protecting gloves. Really like it that there was an XS size on offer as normally all gloves I buy are too big.
Gianluca D. published the 15/10/2021 following an order made on 30/09/2021
the gloves are comfortable but a little bit larger than the usual gloves. knowing this I would have taken the M instead of the L but as I can use them without difficulties there is no reason for this. very good for the had blows. it's a little complicated to operate a disarm.
Customers who bought this product also bought: