3 other products in the same category: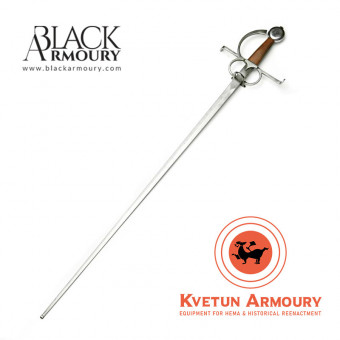 Sidesword - Bolognese - Kvetun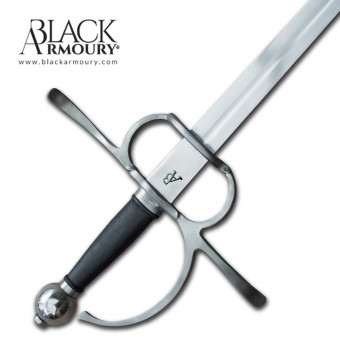 Side-Sword - HEMA - Black Armoury
Forged Sidesword by Black Armoury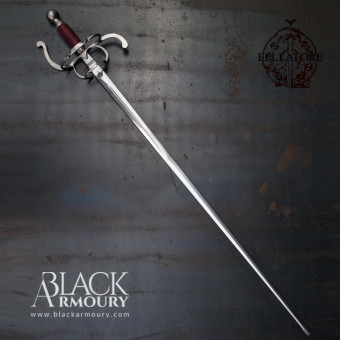 Épée de Côté Légère - Épee AMHE - Bellatore
A light sidesword based on 17th century examples
Previous
Next
Customers who bought this product also bought:
Rawhide strips, 4 to 5 cm (1 1/2" to 2" approx.) wide.
HEMA Weapon Sparring Gloves.. for stick fighting and Light Sabre too!