Sold in packs of four (4)
9mm (11/32") hole, 22mm (7/8") tip. Fits most HEMA Feders, Longswords and Arming Swords. The sleeve material is flexible to allow it to form to the blade size and shape.
This rubber blunt can be installed at the tip of your fencing weapon for additional safety.
Once installed it should be securely taped to the blade.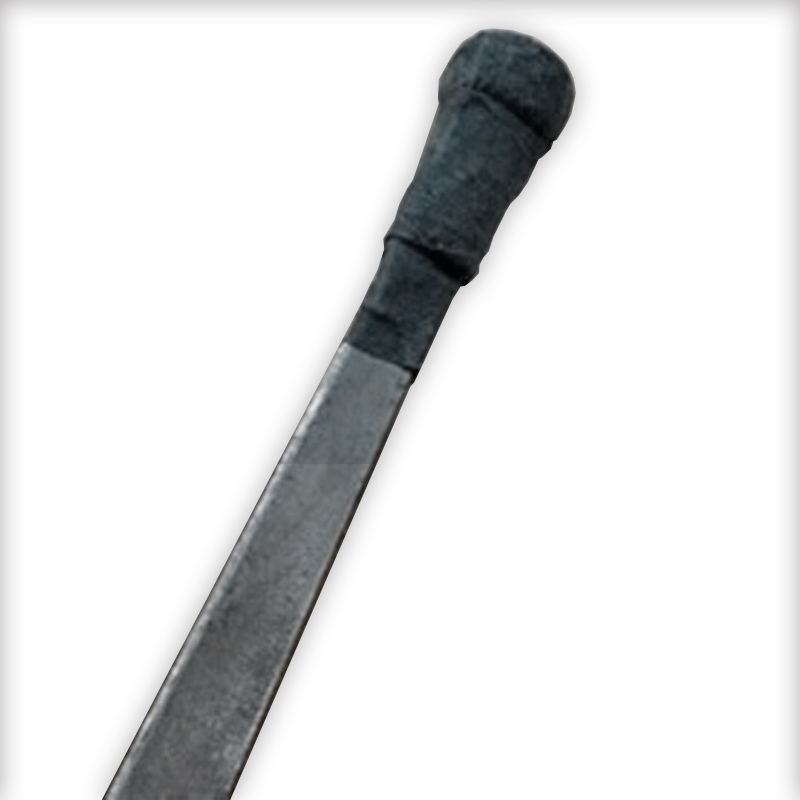 Composition

Synthetic

Total Length

Depth
3 other products in the same category: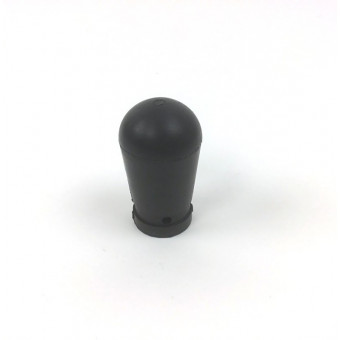 Blunt Polearm Tip or Heel - Synthetic
Hard rubber blunt pole arm heel.  Added safety, but not a "shock absorber".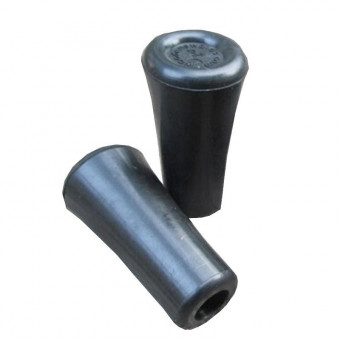 Rapier Blunt - Synthetic
For thinner points (Rapier, Sidesword, Smallsword).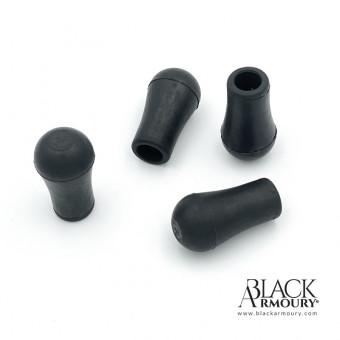 Sword Blunt Large - Rubber
For wide points (Feder, Longswords, Arming Swords).
Previous
Next
Customers who bought this product also bought: