2022 Version : the mould has been recut for increased quality and a few details have been refined.
This poleaxe is inspired by a Venetian model of the early 16th century used in the Passage at Arms.
We recommend that you mount this simulator on an octagonal or square 3x3cm haft with a length of 160 to 180 cm, and to add a blunt thrusting tip to the heel - both also sold on our site.
Today, many clubs use this simulator for competition with complete HEMA protective gear.
-----
Designed by Anthony Rischard and by AUDEO in Ukraine.
(Haft sold separately)

Composition

Synthetic

Weight

430 g

Total Length

62 cm

Blade Width

21 cm

Shaft Dimensions

3 cm Square
Related Products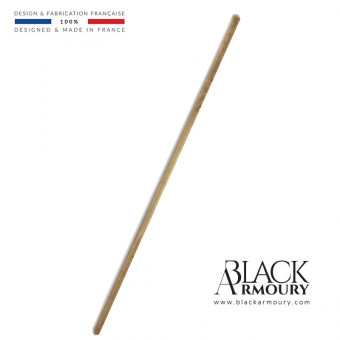 Polearm Haft 30*30 mm
Ash-wood polearm haft - square section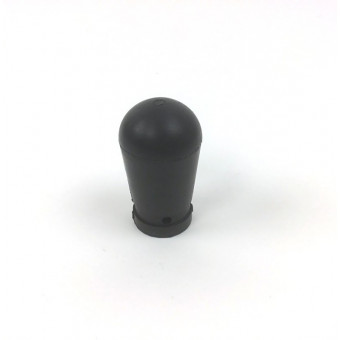 Blunt Polearm Tip or Heel - Synthetic
Hard rubber blunt pole arm heel.  Added safety, but not a "shock absorber".
Previous
Next