This is our DOHEMA backpack for HEMA.
140 cm (55") long, 1,4 kg (3 1/3 lbs) empty

It can contain mask, jacket, gloves and training weapon.

It has the great interest to be able to open with a velcro flap on the top; Your longer weapon of your choice can therefore pass through the top of the bag without damaging it.

The rings fixed along the bag allow to fold it and shorten it if necessary.

There are two front pockets that can hold your shoes, light gloves or your HEMA sources.
It is possible to have your logo or other embroidered on the front of the bag (see below)
(Items pictured in the bag are not included)

----------


DOHEMA was created by Black Armoury to provide you with a full range of Historical Martial Arts and combat sports gear at affordable prices, without sacrificing safety or quality. The brand currently covers protective gear, bags and accessories.

Most DOHEMA products are upgraded to our specifications based on existing products already produced by our carefully selected production partners. This approach allows DOHEMA products to benefit from both our direct expertise in combat centered activities, and a less expensive, faster development cycle.

The result for you is a reliable, high-quality and perfectly adapted product at an affordable price.

DOHEMA – It's YOUR Fight




Weight

1,4 kg (3 1/3 lbs)

Height

140 cm (55")

Width

40 cm (15 3/4")

Depth

22 cm (8 2/3")
3 other products in the same category:
HEMA Roller Bag - DOHEMA
Large capacity, rollers, opens completely flat for easy access.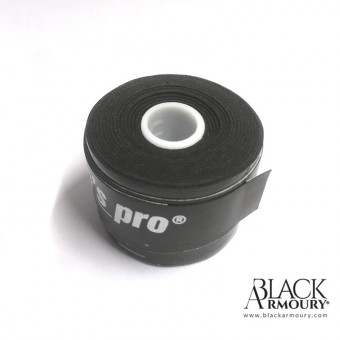 Overgrip - Black
Black "ovegrip" for one sword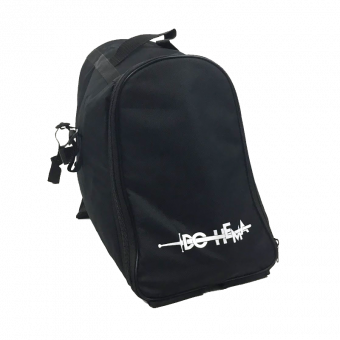 Mask and Gloves Backpack - DOHEMA
Small HEMA backpask, designed for a mask and gloves.
Previous
Next
Customers who bought this product also bought: