Sparring Gloves are made entirely of synthetic, modern materials. No animal products are used at any stage of production in these gloves.
The materials used to make Sparring Gloves are :
Outer shell :
Styrogum, hardened and compacted. (Thickness: 8mm hands and thumbs guard - 6mm on the cuffs)

PE-HD polyethylene. Impact strength: kJ/m²,DIN EN ISO 179

Cordura ®

Inner impact protection: Poron XRD-15197-35

40mm polypropylene carrying tape
Sizes :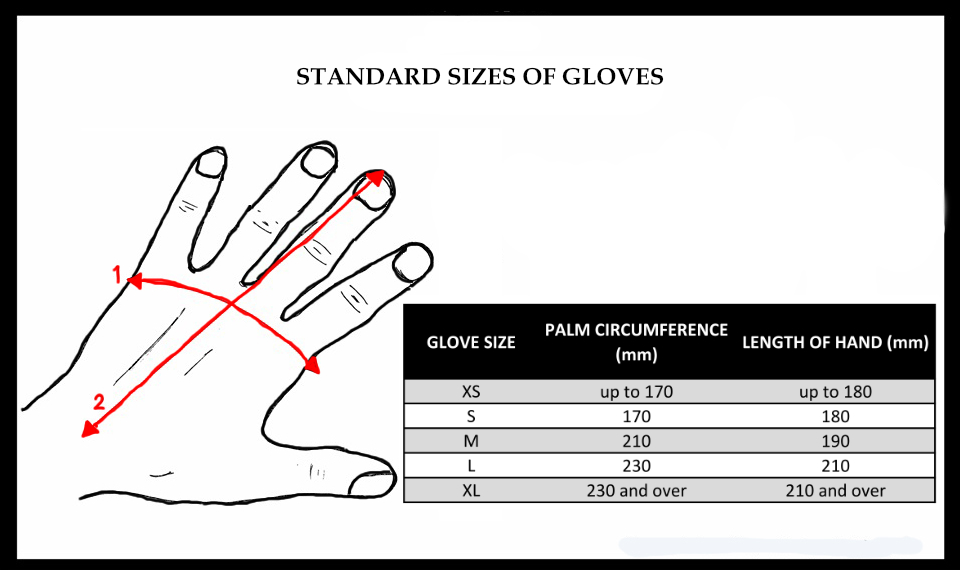 Weight of one pair of gloves in standard size M with standard length cuff:
Sparring Gloves Mitten model with standard cuffs – 730 g

Sparring Gloves Mitten with long cuffs – 740 g

Sparring Gloves Mitten with hourglass cuffs – 570 g
2 other products in the same category: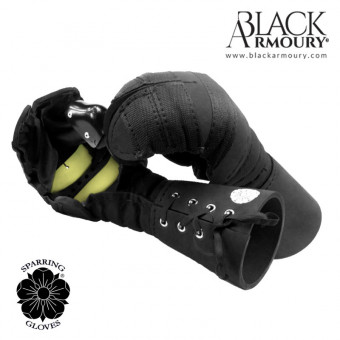 Hoof Gloves - Sparring Gloves
SG Hoof - split-finger shelled glove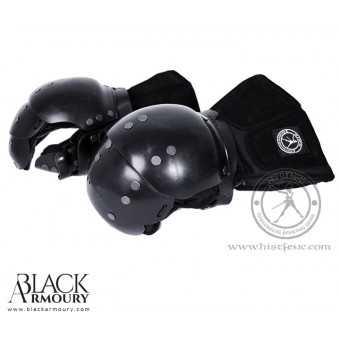 Heavy "Lobster" Gloves - SPES
Heavy Gloves reinforced with plastic shells, it offers excellent protection for sword fighting with steel.
Previous
Next
Customers who bought this product also bought: