Fencing and HEMA (with the addition of a HEMA overlay - not included) mask. Certified to Level 2 of the EN13567 protective gear standard - the highest level and accepted in all tournaments.
1600N Bib (Perforation resistance standard)
High resistance grill (Level 2 EN13567 certification - CRITT France)
Inner padding and liner are removable for machine washing
Back strap is to the new (2018) FIE standard - more secure, comfortable and stable.
Mask Size Chart - Tailles des Masques

Größentabelle für Masken

0 (Small)
1 (Medium)
2 (Large)
3 (X-Large)
< 58 cm
58 - 65 cm
65-72 cm
> 72 cm
Certification

CE - EN 13277-2 : 2000
Daniel E. published the 27/07/2021 following an order made on 07/07/2021
Great fit. The strip on the back is tied back and allows a better grip than with other masks. Added passing increases the fit.
sammy fai Siu W. published the 05/05/2021 following an order made on 20/04/2021
Size perfectly fit!
Related Products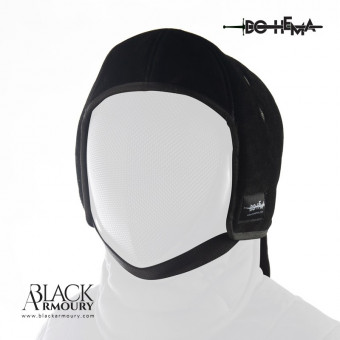 Mask Overlay - Leather - DOHEMA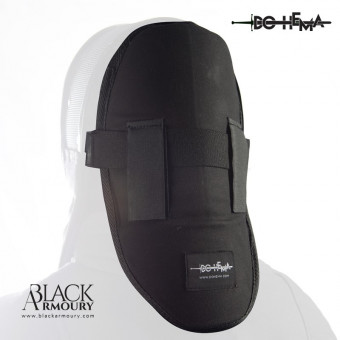 Back of Head Protector - DOHEMA
Back of head protection without a full mask overlay.
Previous
Next