This model is inspired by the breccia knives or glaives found in France and dating from the XV century. These terribly effective weapons were probably inspired by the tools of the peasantry.
We recommend a round haft of about 3 cm diameter with a length of 120 to 180 cm, depending on your individual practice.
-----
Designed and produced by AUDEO in Ukraine.
(Haft sold separately)

Weight

210 g

Total Length

47 cm

Blade Width

6 cm

Shaft Dimensions

2,8 cm Round
Related Products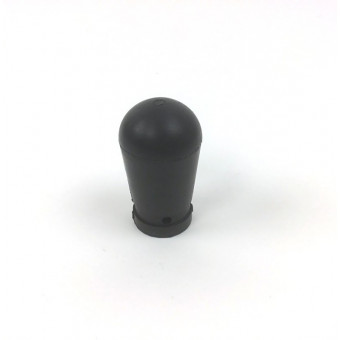 Blunt Polearm Tip or Heel - Synthetic
Hard rubber blunt pole arm heel.  Added safety, but not a "shock absorber".
Previous
Next