This model is inspired by a Viking winged spear, and its shape also recalls a hunting spear.
The flexibility of the tip makes it possible to work the thrust safely and the more rigid wings can be used to manipulate the shield or the weapon of the opponent.
-----
"Developed and manufactured in Russia E-C-G"
This range of simulators was developed for HEMA and is distributed exclusively by Black Armoury.
The synthetic material allows for safe use of the item while offering many customisation possibilities (painting, dressing, etc.), making these products excellent for other uses: reenactment, theatre, cinema, or cosplay.    
(Haft sold separately)
Related Products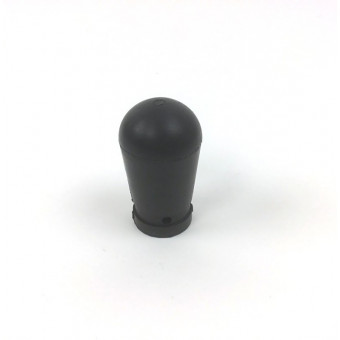 Blunt Polearm Tip or Heel - Synthetic - Purple Heart
Purpleheart Armoury Exclusive Blunt Thrusting tip.
Previous
Next