They are not meant to be used with Feder or heavy sword. With foam filling quilted on cuff, metacarpus and fingers. Cuff has a slit fastened with Velcro tape. Gloves are available as a pair.
3 other products in the same category: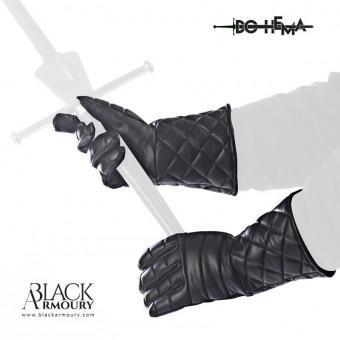 Padded Fencing Gloves - DOHEMA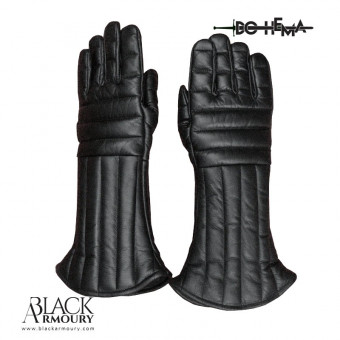 Padded Rapier Gloves - DOHEMA
Gauntlet style glove with padded back and cuff - perfect for rapier, sidesword, sabre, messer or dussack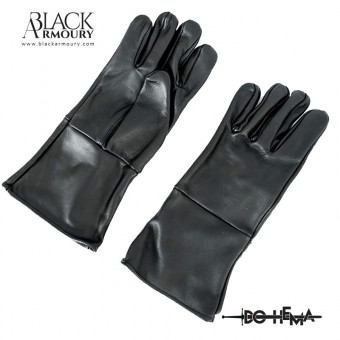 Classic Swordsmen Gloves - Leather -DOHEMA
Light, unpadded swordsman gloves.
Previous
Next
Customers who bought this product also bought: