Bellatore Swords has stopped producing this model in order to redesign and refine the blade closer to historical examples. As soon as the new model is in production we will update this page and reactivate the sword for purchase.
The Light Sidesword is designed to be a well-balanced standard practice model. Its hilt is based on several surviving 17th century examples. Its blade design combines the proper length for a sidesword, with a narrower section for a lighter, more flexible and safer training weapon.
The blades are flexible for safe thrusts but without swaying or yielding when the opposing sword is controlled.
Weight

860 - 950 (approx)

Total Length

106 cm

Blade Length

94 cm

Point of Balance (CoG)

11 cm (approx)

Guard Length

28,5 cm (approx)
Related Products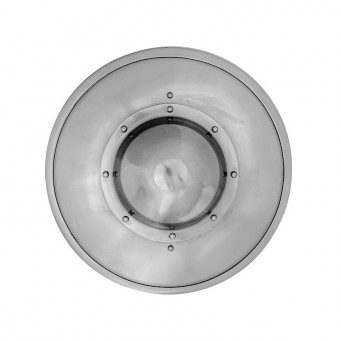 Buckler - Steel - Red Dragon
Steel buckler - 14 gauge (2 mm) steel - 1640 g (3 lbs 10 oz)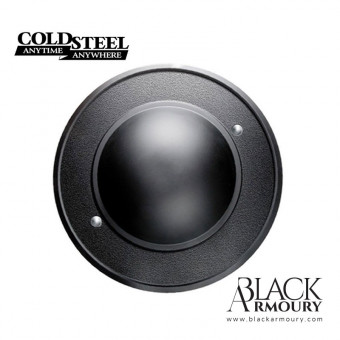 Buckler - Synthetic - Cold Steel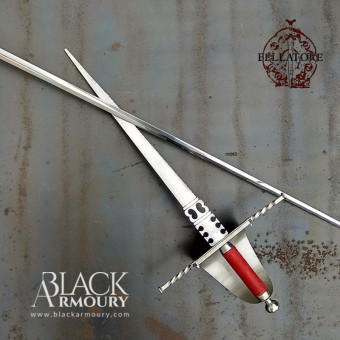 Sail Dagger - HEMA Dagger - Bellatore
Previous
Next