An elegant wooden "treasure chest" that contains :
1 tube of Metal Polish Cream (200ml / 6,75 fl. oz.)
1 Application Sponge and 1 Polishing Cloth for Metal Polish Cream
1 can Weapon Oil (200ml / 6,75 fl. oz.)
2 Medium Abrasive Sponges for burrs and oxidation (rust and spots)
2 Fine Abrasive Sponges for mild oxidation (rust and spots)
-The sponges don't scratch or damage the steel.
-The Metal Polish Cream is a perfect complement for an optimum finish.
-The oil protects from corrosion and is specifically formulated for steel weapons.
IMPORTANT : This kit contains a can of pressurised oil.  We CANNOT ship it outside the EU and the United Kingdom due to transport safety regulations.  We reserve the right to replace the canned oil with either Renaissance Wax or Cameila Oil depending on stock availability for these replacement products.
Related Products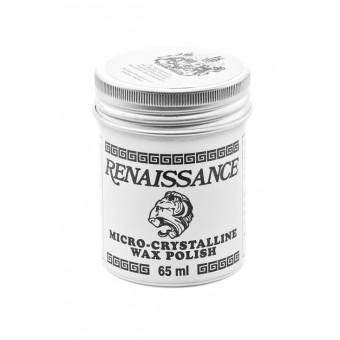 Wax - Renaissance Wax
Protect and embellish your weapons and equipment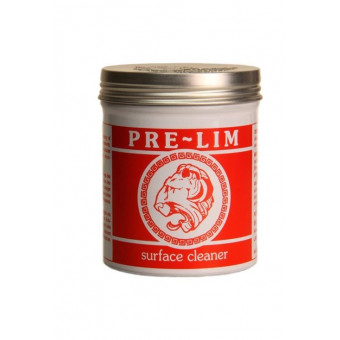 Cleaning Polisher - Renaissance Pre-Lim
Clean and polish your weapons and equipment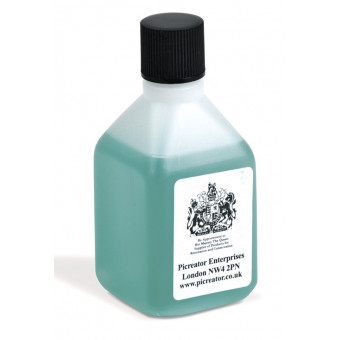 Rust Remover - Renaissance De-Corroder
Previous
Next