Inspired by a historical model.
Designed to be mounted on a long round or octagonal haft as a two-handed poleaxe (130 to 160 cm depending on the source).
Can also be set on a shorter haft about 70 cm, this one-handed war hammer.
-----
This range of simulators was developed for HEMA by Black Armoury and is manufactured exclusively for us.
The synthetic material allows for safe use of the item while offering many customisation possibilities (painting, dressing, etc.), making these products excellent for other uses: reenactment, theatre, cinema, or cosplay.    
(Haft sold separately)
Weight

250 g

Total Length

38 cm

Total Width

18.5 cm

Shaft Dimensions

3 x 3 cm
Related Products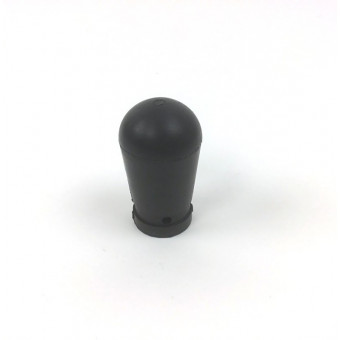 Blunt Polearm Tip or Heel - Synthetic
Hard rubber blunt pole arm heel.  Added safety, but not a "shock absorber".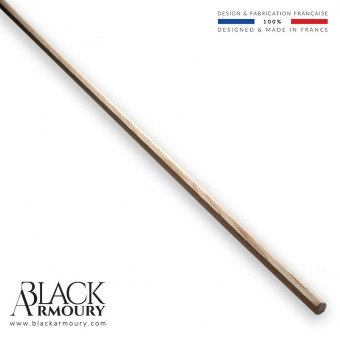 Staff or Haft - Octagonal 30*30 mm
Ash-wood staff or polearm haft - octagonal section
Previous
Next