This poleaxe is inspired by a Venetian model of the early 16th century used in the Passage at Arms .
We recommend that you mount this simulator on a square 3x3cm haft with a length of 160m, and to add a blunt thrusting tip to the heel - both also sold on our site.
Today, in Grande Aquitaine and in the Auvergne Rhône-Alpes region, several clubs use this simulator for competition with complete HEMA protective gear. 
-----
This range of simulators was developed for HEMA and is distributed exclusively by Black Armoury.
The synthetic material allows for safe use of the item while offering many customisation possibilities (painting, dressing, etc.), making these products excellent for other uses: reenactment, theatre, cinema, or cosplay.    
(Haft sold separately)
Weight

430 g

Total Length

62 cm

Blade Width

21 cm

Shaft Dimensions

3 cm Square
Lucy P. published the 01/02/2021 following an order made on 07/12/2020
very good quality
Damien L. published the 06/07/2020 following an order made on 19/06/2020
Pour plus d'information, notre association La Mesnie du Blanc Castel est en train de finaliser un document qui présentera les caractéristiques du produit.
Related Products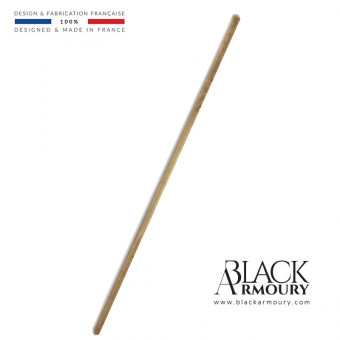 Polearm Haft 30*30 mm
Ash-wood polearm haft - square section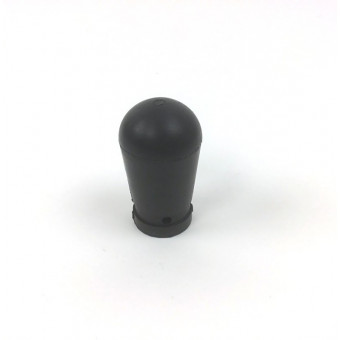 Blunt Polearm Tip or Heel - Synthetic
Purpleheart Armoury Exclusive Blunt Thrusting tip.
Previous
Next