Fencing and HEMA (with the addition of a HEMA overlay) mask. Certified to Level 2 of the EN13567 protective gear standard - the highest level and accepted in all tournaments.
1600N Bib (Perforation resistance standard)
High resistance grill
Inner padding and liner are removable for machine washing
Back strap is to the new (2018) FIE standard - more secure, comfortable and stable.
Mask Size Chart - Tailles des Masques

Größentabelle für Masken

0 (Small)
1 (Medium)
2 (Large)
3 (X-Large)
< 58 cm
58 - 65 cm
65-72 cm
> 72 cm
Related Products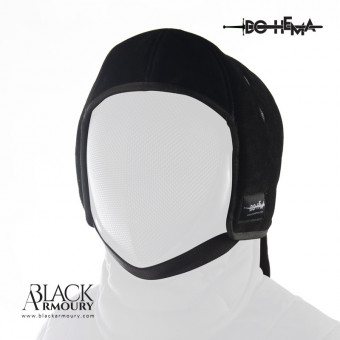 Mask Overlay - Combat - DOHEMA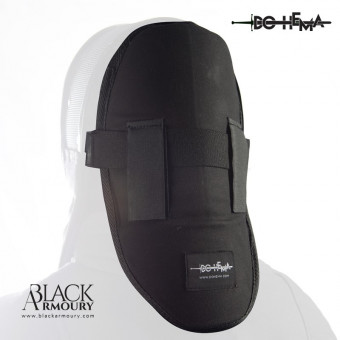 Back of Head Protector - DOHEMA
Back of head protection without a full mask overlay.
Previous
Next