Reinis A. published the 05/08/2020 following an order made on 23/07/2020
I got this overlay based on price and looks, no previous experience with the brand. My mask is a Red Dragon large. The overlay does not feel like a budget item at all, better than I expected for sure. Very pleased with it after it's first sparring session. Recommended!
Related Products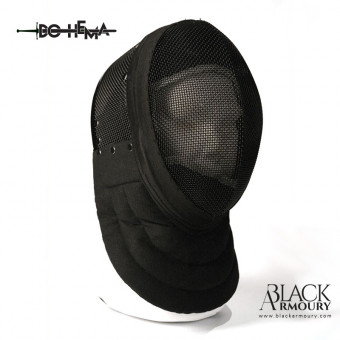 Fencing Mask - 350N - DOHEMA
Beginners, light weapons and controlled sparring!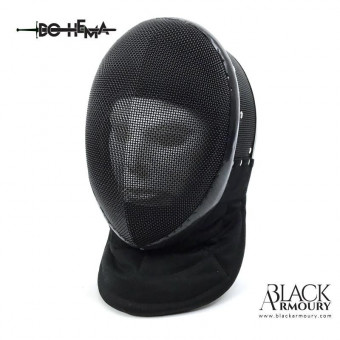 "Combat" HEMA & Fencing Mask -1600N - DOHEMA
Sparring & International Tournament
Previous
Next