Very strong and durable 1600N resistance mask. 
Suitable for Feder and longsword fencing as well.
Approved by FIE (Inernational Fencing Federation) and tested in CE laboratory. 
Stainless steel mesh provides you durable solution against the continous hits on the mesh. However using mask protector is highly recommended.
Pad on the top for comfort and prevent from pain can cause by the rivet holding the backpiece
Extra PVC band reinforcement on the forehead behind the foam.
Thick comfort foam inside with safety bib.
Size 0 for small adults, size 1 for average adult, size 2 for large head.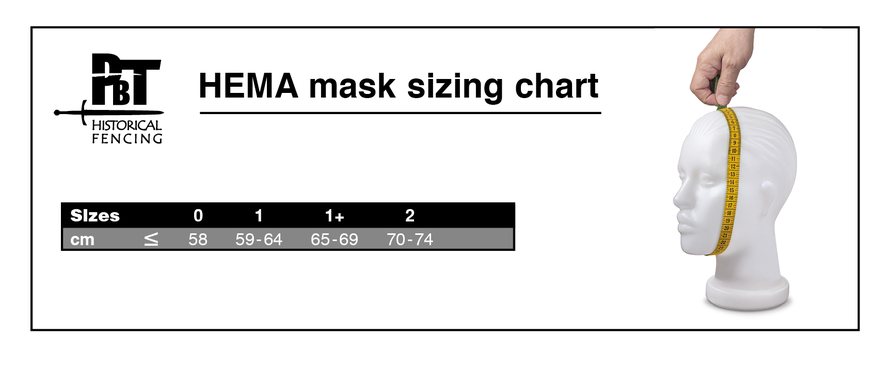 Related Products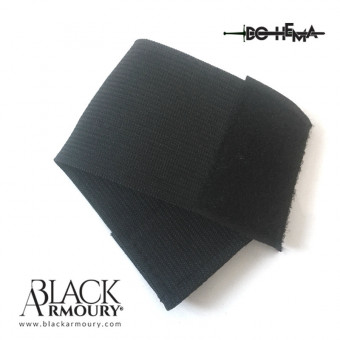 Replacement Elastic - Fencing Masks
Replacement ecstatic for older masks.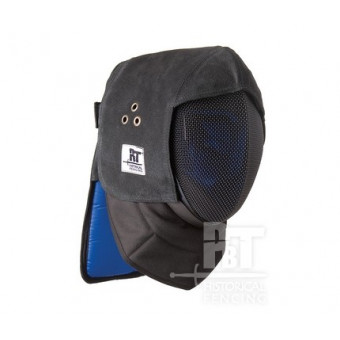 HEMA Fencing Mask Cover - PBT
Materials/fabric: leather (outer layer), Velcro, textile lining
Weight: 0,65kg
Previous
Next