Not recommended for Feder or longsword fencing - use a 1600N mask for these weapons.
Approved and tested in CE laboratory. 
Normal steel mesh.
Developed comfort foam inside with safety bib.
Size 0 for small adults, size 1 for average adult, size 2 for large head. (Note : size 1+ only exists on the 1600N version)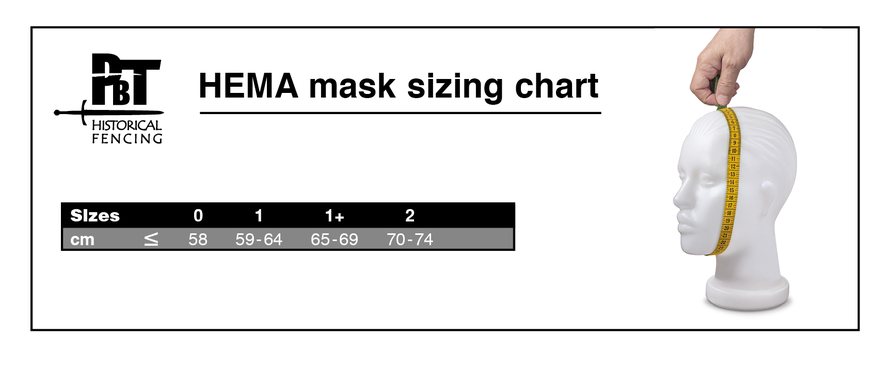 Related Products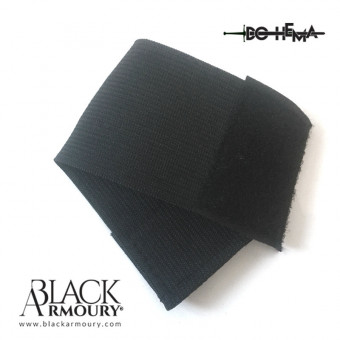 Replacement Elastic - HEMA & Fencing Masks - DOHEMA
Replacement ecstatic for older masks.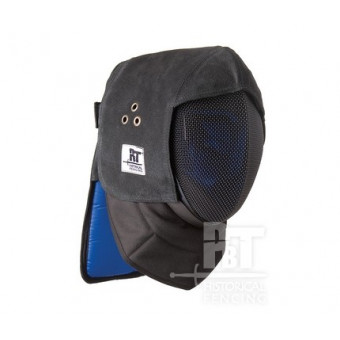 HEMA Fencing Mask Cover - PBT
Materials/fabric: leather (outer layer), Velcro, textile lining
Weight: 0,65kg
Previous
Next