Made of safe materials - mostly foam and ecoleather. Designed for medieval fencing trainings and medieval combat.
Made of foam, it allows a safe medieval fencing practise and training. The buckler is aesthetically made and extremely durable. Leather strengthening around the straps clamping provides additional durability and solidity.
It completes with the safe foam swords.
The buckler is not meant to use with hard, sharp weapons or to hit it against hard, sharp objects.
2 other products in the same category: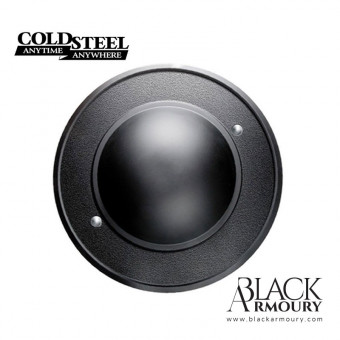 Buckler - Synthetic - Cold Steel
Robust polypropylene buckler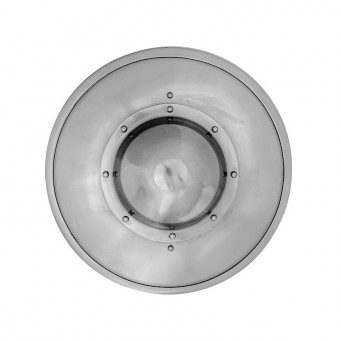 Buckler - Steel - Red Dragon
Steel buckler - 14 gauge (2 mm) steel - 1640 g (3 lbs 10 oz)
Previous
Next
Customers who bought this product also bought: