3/8" hole socket (9.5mm), and 3/4" (19mm) diameter tip.
This rubber blunt can be installed at the tip of your fencing weapon for additional safety. It has a metal washer insert to prevent the tip from wearing through the rubber.
Once installed it should be securely taped to the blade.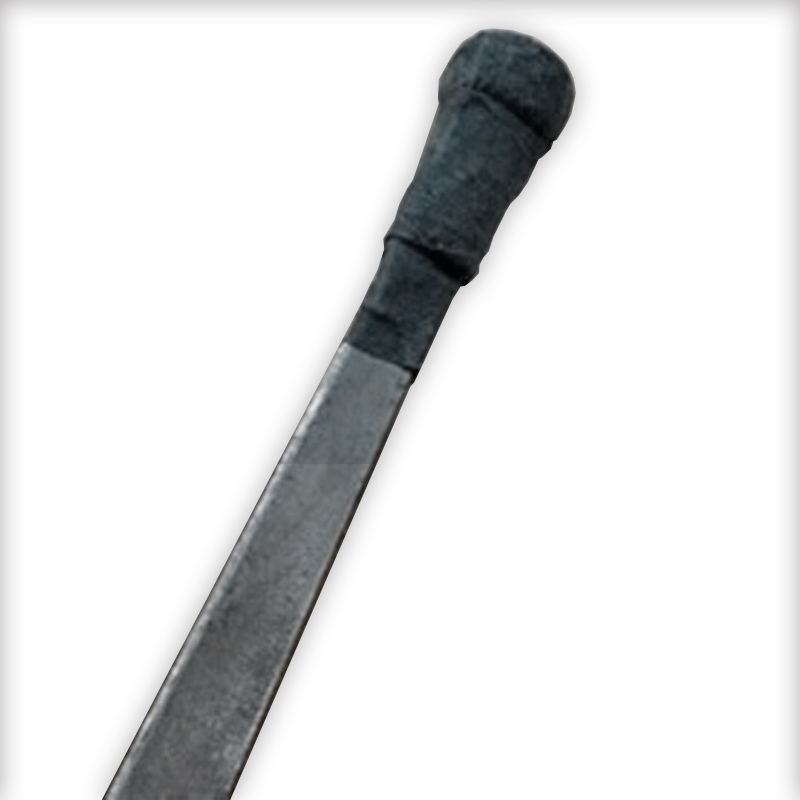 1 other product in the same category: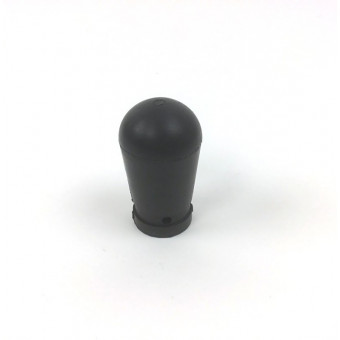 Blunt Polearm Tip or Heel - Synthetic - Purple Heart
Purpleheart Armoury Exclusive Blunt Thrusting tip.
Previous
Next
Customers who bought this product also bought: