8mm hole socket (5/16"), and 20mm (3/4") diameter tip.
For thinner points (Rapier, Sidesword, Smallsword)
This rubber blunt can be installed at the tip of your fencing weapon for additional safety.
Once installed it should be securely taped to the blade.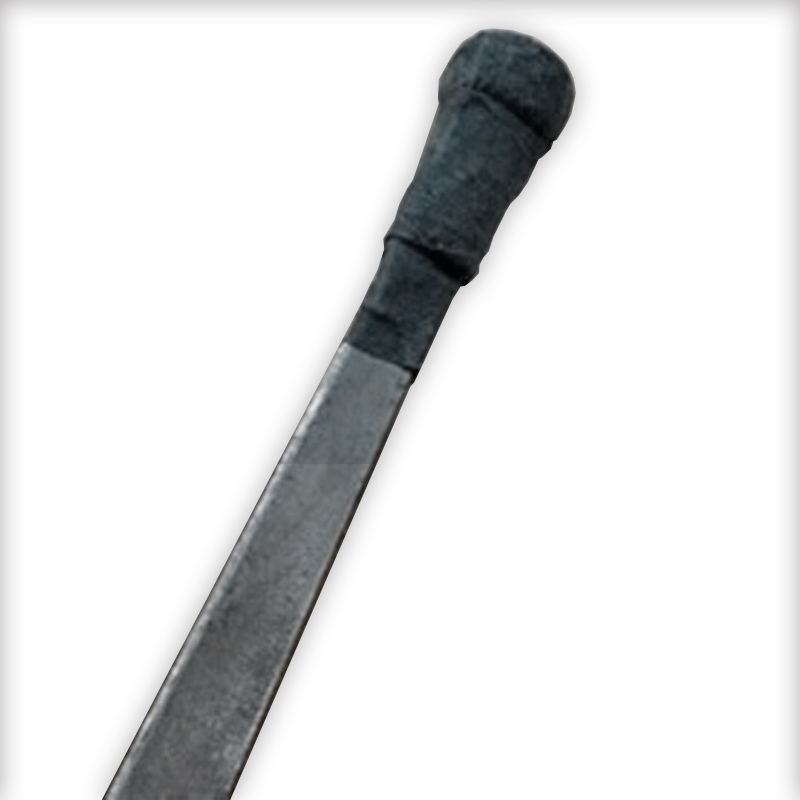 Xavier B. published the 04/11/2020 following an order made on 30/10/2020
Nice product for smallswords and epee blade.
Jeremy W. published the 15/05/2020 following an order made on 05/02/2020
It did what it was supposed to do.
2 other products in the same category:
Sword Blunt - Rubber
For wide points (Feder, Longswords, Arming Swords).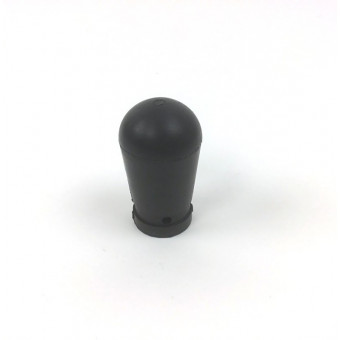 Blunt Polearm Tip or Heel - Synthetic
Purpleheart Armoury Exclusive Blunt Thrusting tip.
Previous
Next
Customers who bought this product also bought: