On our Light Bag and Roller Bag, you may place the embroidery on either the upper or lower pocket. If you wish embroidery on both pockets, please order one embroidery for each.
On our Mask and Glove bag, the embroidery is on the front flap above the DOHEM logo.
You may send your embroidery files in high resolution (JPG, PNG or PDF) to sales@blackarmoury.com. Please specify for each file name the desired placement.
The embroidery option adds approximately one month to your order time and cannot be applied to bags already in stock.
Related Products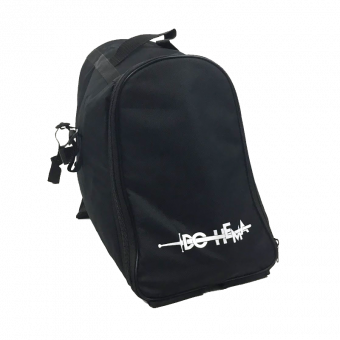 "Mask & Gloves" Backpack - DOHEMA
Small HEMA backpask, designed for a mask and gloves.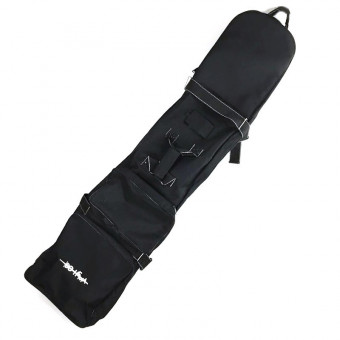 HEMA Roller Bag - DOHEMA
Large capacity, rollers, opens completely flat for easy access.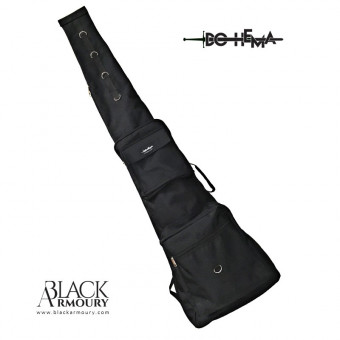 Light Gear Bag - DOHEMA
This is our DOHEMA backpack for HEMA.
It can contain mask, jacket, gloves and training weapons (short or long).
Previous
Next